Programs
---
ABOUT JRS
In the mid-nineteen eighties, the Jewish Federation of Pittsburgh assembled a task force to look at unmet needs of people with disabilities in the city's Jewish community. Perhaps the most glaring unmet need to emerge from that study was for housing and support services for adults living with mental illness or with intellectual disabilities.
Job Openings
There are currently no open positions. Please check back and visit our Careers with JRS page.
Jewish Residential Services is committed to maintaining the highest standards of safety for the people we serve, our staff, and the community. We continue to monitor developments regarding this ever-changing health concern, COVID-19. Click here to see updates regarding JRS operations.
From Disabilities to Possibilities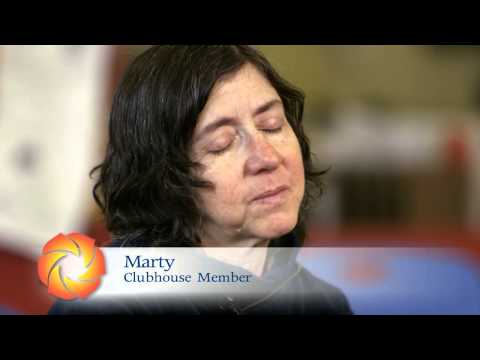 [/column]